Pretend absence
9. February 2021
Alibi relationship
10. February 2021
Those who are not in a situation of wanting or having to live a double life usually cannot understand why people build a life with two identities that often could not be more different. But anyone who takes a close look at people and their backgrounds can see that behind a double life there is almost always a great pressure of suffering, a deep longing for more personal freedom or the need for protection of privacy.
Which people lead a double life
Over the course of our more than 20 years of agency work, we have already supported many people in living a double life that meets the individual ideas and needs of our clients when a "normal" life hardly seems possible.
It affects women as well as men of all ages, who, with the individual and personal support of the experts of our alibi agency, build up a double life in order to finally be able to develop freely. The desire or the need for a secret second life makes no distinction between social origin and social strata.
Men and women choose to live a double life regardless of their social status, occupation or income. Those who decide to live a double life always have at least a good reason to do so.
Why do people lead a double life?
Due to our more than 20 years as an alibi agency, we have already met countless customers – and with it the stories behind the respective people. The reasons why people are encouraged to live a double life are extremely varied. Most of the time, the clients of our alibi agency turn to us with the desire to finally enjoy carefree freedoms that they do not have in their normal life and cannot create without professional help.
Often, however, our clients are also in a precarious situation. Whether it is shame, due to unemployment or due to family or health reasons. In the following, we deal with real needs with which our clients have so far approached us in search of help.
More freedom through a double life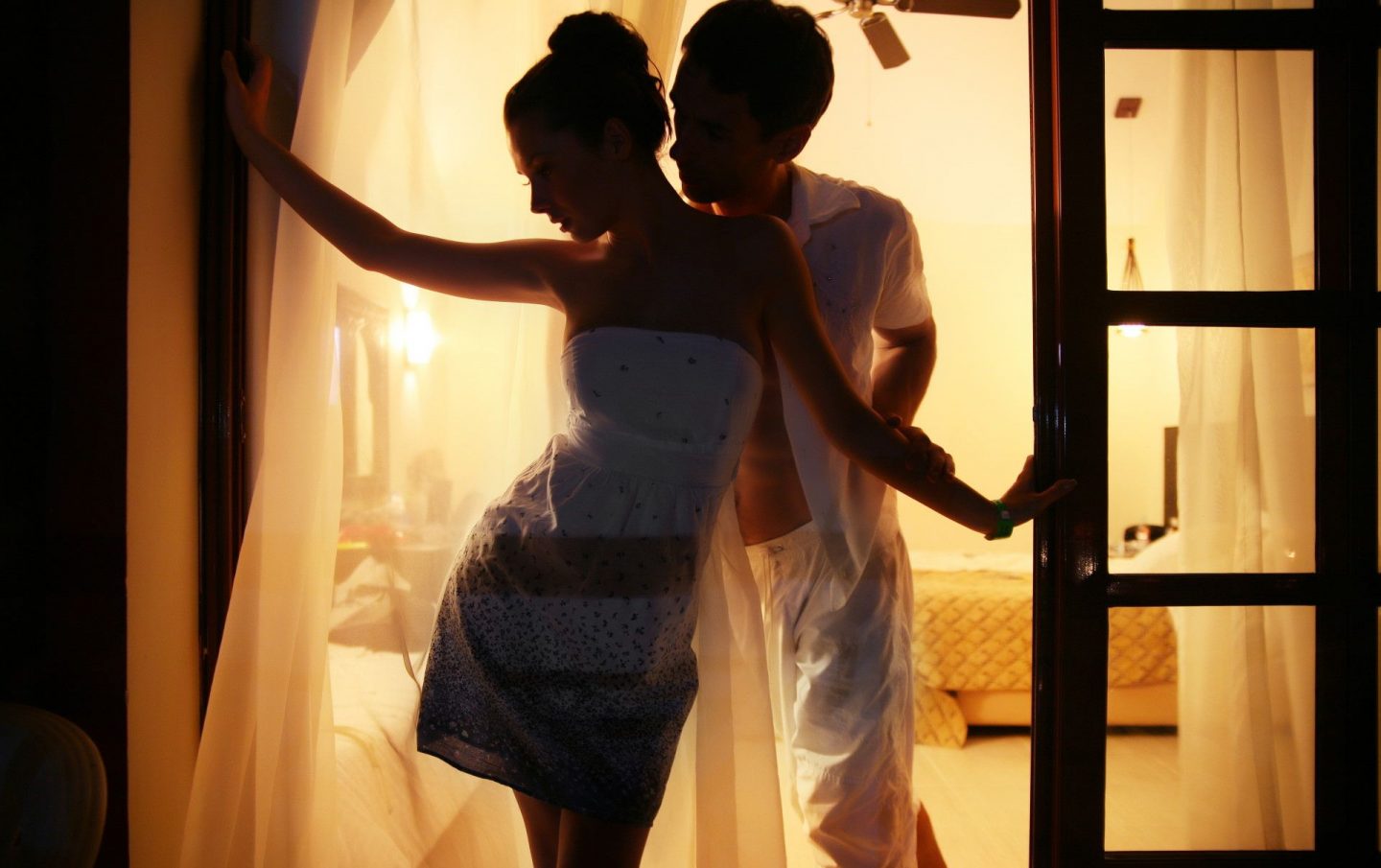 Successful businessmen, both ladies and gentlemen, often turn to us who simply want more freedom in their lives. It is a question, for example, of feigning professional appointments in order to have more rest in leisure time. It is precisely successful business people who are expected to be available 24 hours a day for their business and at any time for business partners.
Here, the carefully thought-out construction of a double life helps to create personal freedoms that are otherwise hardly possible. Are you in such a situation yourself and would you like periods in which you want to switch off from the stressful everyday life and your work? Undisturbed? Unattainable? Please contact us! We will find a workable solution for you.
We are very happy to advise you and develop an individual concept through which you gain new freedom in your stressful life. Whether by hiring real companies as alibi donors for you to fake business appointments or business trips. Or when it comes to concealing a hospital stay by "officially" sending you on an extended holiday to the Caribbean.
Hide unemployment – we'll help you
Losing a job is often a matter of great shame and can trigger a real life crisis. On the one hand, the loss of the job scratches one's own ego, on the other hand, unemployment often leads to the neighbourhood, to all the disillusionment, also taking this as a cause for talk when one suddenly no longer leaves the house every morning at 7:30 a.m. and drives to work as usual.
Not only the talk of the neighbours is a huge problem for those affected, but also towards the next of kin, family and friends. Especially professionally very successful people are ashamed when they lose their job, which is why they often want to hide unemployment from the family themselves.
Many customers contact us with this very problem and hope for professional help so that family and friends do not know about the job loss and effectively prevent the talk in the neighborhood. In fact, we can help customers in this difficult situation by creating a professional alibi that is designed to keep your back and relieve you while looking for a job.
In close cooperation with our partner network, which also includes real companies, it is possible, for example, to confirm courses or seminars in writing. Thus, the period of unemployment can be bridged with a watertight alibi until a new job is found. Another variant is the flinging of a job change, which is underpinned by professional business cards, rented office address and telephone number until a new employment relationship actually exists.
The double life created by watertight alibis makes a significant contribution to ensuring that you, as a person concerned, are not constantly addressed to your current situation, but that you can instead concentrate fully on solving the problem – without constant demand and free from any sense of shame.
Secret contact with the child
In many cases, fathers and mothers turn to our agency for help because they are in a special situation: they live in a new partnership and the new partner does not come to terms with the fact that contact with the child consists of a previous relationship. This is usually due to baseless jealousy, because the passages with the child often also means contact with the other parent – and thus also with the ex-partner.

Put in such a tricky situation, we will find tailor-made solutions for you, as you can continue to keep in touch with your child or your child. Your children without having to constantly justify themselves in the current relationship or even give up the relationship.
Protective double life in case of health problems
Similar to unemployment, illnesses can also be associated with an immense psychological burden if this severely restricts the ability to work and also participation in social life. If you suffer from a serious illness such as cancer, multiple sclerosis or HIV, it is perfectly understandable and perfectly legitimate if you want to keep your disease to yourself and avoid other people distancing themselves from you or suddenly everything revolves around your health.

With our many years of experience as an alibi agency, we know what is important when privacy is required for a longer period of time or permanently to disguise the actual events. If you are affected by a disease, we will keep your back free and give you important freedom to take care of yourself, your health and your medical treatments in peace.

If you want to protect your privacy, avoid unpleasant questions and constantly address your illness, we are happy to support you with individually tailored solutions. If your health requires a longer hospital stay, a stay in a spa clinic or a rehab measure, we will build your protective double life for you with plausible and waterproof alibis.

For example, it is conceivable to fake a longer stay abroad or a trip around the world to explain your absence. If you are officially on a "business trip" or an extended "recreational holiday", you have no curious questions to worry about from outsiders.

Depending on the situation and type of alibis, we can, for example…
Set up a rented letterbox or telephone number abroad for you.
Provide you with a virtual office to answer your calls. Make holiday pictures by professional photo montage.
Send your handwritten postcards from the resort.
No one will suspect that you are not where you claim to be and what situation you are in.
Double life to protect against resentment and exclusion
Many people build a double life to shine because they want to keep a secret for themselves. Behind this is often the fear – unfortunately justified – of being marginalised or rejected. Be it for health, professional or other reasons. From our practice, we would like to give you some examples of the fears and worries with which clients turn to us again and again and through which problem solutions the agency Freiraummanager can help.
Hide illiteracy
Not being able to read and write properly is often a huge problem for those affected, both privately and professionally. Few want to entrust themselves to other people with this problem.
While it is effortlessly possible for others to communicate messages by letter, email, SMS or WhatsApp, illiterate people are ashamed of their land and are constantly busy keeping their secrets so that there is no suspicion. However, this usually leads to serious problems when important letters, e-mails, or text messages cannot be read and answered correctly.
It is really easy to help men and women who suffer from literacy, dyslexia or illiteracy. If you receive mail, whether on paper, by e-mail or as a text message via a messenger, these can be forwarded to us either in the original or photographed.
We read the written text and return the content as a voice message to you, the original recipient. In this way, unanswered messages and misunderstandings can be avoided. If necessary, we also offer professional writing services. As a person affected, you will inform us of your reply by voice message, we will take care of writing your communication.
Hiding homosexuality through double life
Although we live in a colourful world where discrimination on the basis of sexual orientation must no longer take place, gay men and women must experience the opposite time and again:
Inacceptance
Exclusion
Bullying
Private difficulties
Professional disadvantages
Disadvantages in finding a home
Is this true of you? Then contact us so that we can discuss your situation and create solutions for you. The double life built up by our alibi agency is a clever distraction.
Individually and adapted to your current life situation, we provide you with a tailor-made alibi to conceal your homosexuality so that you have no disadvantages to fear. Based on our extensive experience, we have already been able to help many gay men and lesbian women hide their love of the same sex if a coming-out is not the right solution, but would lead to serious problems.
As a professional agency, for example, we create accounts on social networks for you and your invented partners/in absolutely authentic fake accounts with which you can pretend to have a heterosexual relationship. With the help of posted photos and comments between you, your supposed lady of the heart or with the "beloved" man by your side, you present to the outside world a credible heterosexual relationship that seems completely authentic and leaves no doubt about your "normal" sexual orientation.
If you and your partner are invited to an important business lunch, a party or a family celebration, we will find a suitable accompaniment for you – for every occasion. Introduce your companion as a friend, girlfriend, partner or partner. No one comes up with the idea that you appear with an actress or an actor to hide your true inclinations towards the same sex.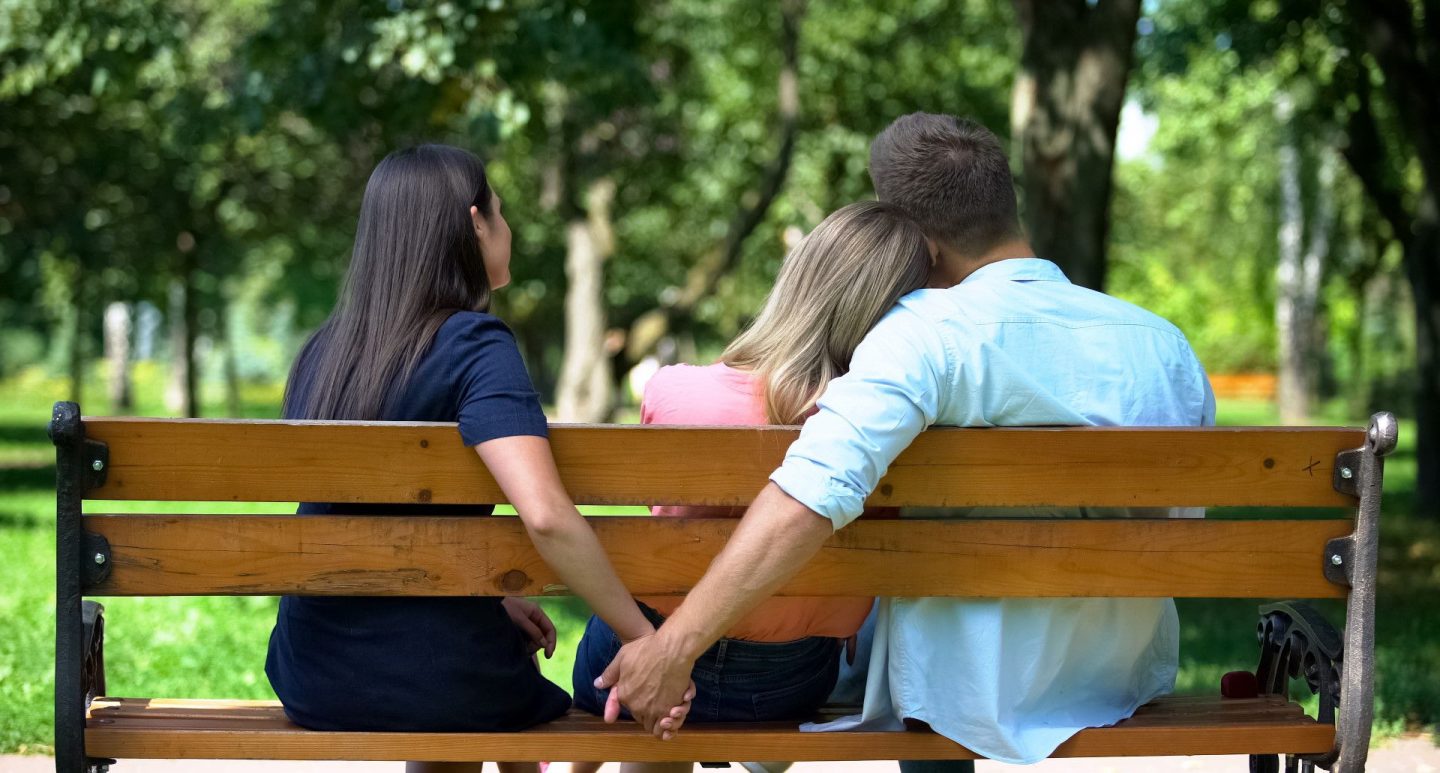 To hide his profession as a prostitute, Dominatrix or Callboy Hiding
Do you pursue a profession that other people experience has found offensive? Do you work in the erotic industry and are constantly exposed to speculation about what you are actually making your money from? No one cares what you do professionally and yet there are always rumours about your job.
The Alibi Agency offers tailor-made solutions for:
Prostitute
Dominas
Call boys
Webcam girls
Erotic actor
Escorts
And similar professions.
You can rent a mailbox from us in order to give third parties the impression that you are pursuing another activity that is accepted by the general public. Be it that you pose as a freelance journalist, photographer or as a service provider for office services.
To give maximum credibility to your pretended activity…
We have professional business cards made for you.
We create a professional website for you.
We set up a company letterbox for you.
We provide you with a virtual office with telephone service.
While you leave your environment and neighborhood in the belief that you are doing a completely "normal" job, you can do your real job in the erotic industry or in the escort service without fear of being caught. Would you like to keep your job secret from your partner? Here, too, we are at your side with advice and deeds.
Hide affair – we give you an alibi
Over the years, has sexuality become monotonous in your relationship? You want to experience a side step or you want to enjoy an adventure outside your marriage due to certain erotic preferences? You have a secret affair and would like to be sure that it will remain secret and undetected in the future?
The alibi agency Freiraummanager develops an individual strategy for you according to your personal situation. In close cooperation with our network partners, we confirm appointments for business meetings, evening courses or weekend seminars so that you can design your private life the way you want.
We also offer special services with maximum discretion for you. Through our agency, you can live out your affair discreetly and without the risk of being caught, from "anonymous hotel booking" (internal link) to "anonymous payment". The cost of hotel, romantic dining in restaurants and gifts for your lover or your lover does not appear in your bank account or on your credit card statement thanks to anonymous payment. Their secret double life thus remains protected.
Double life alibi for more freedom and satisfaction
The above cases are just a few examples of why clients contact us for assistance in building and leading a double life. One of our first clients has been living a double life for over 20 years now with our support in order to protect himself and enjoy life in his own way.
Do you want – or must – protect yourself through a double life, or do you want to achieve a better quality of life through a second existence in your life? Do not hesitate and contact us now free of charge and without obligation so that we can talk about your needs and practical solutions.
The Agency Freiraummanager is based in Germany and also operates in Switzerland, Austria, Spain and worldwide.