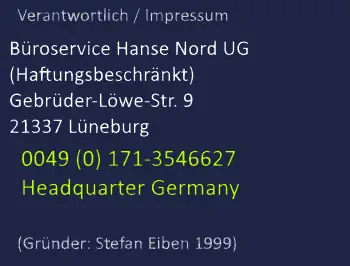 Professional lies and excuses with perfect evidence from the alibi agency.

Time and again you encounter the phrase "I have nothing to hide!" – But reality often proves the opposite. The partner, the partner, the manager, the work colleagues and the society exert immense pressure and massively restrict their own freedom. Those who want more freedom are looking for a solution. Whether it's to be able to enjoy some time for yourself for a moment or when it comes to being able to relax for a few days without the pressure from the outside in peace. To be able to do something without having to justify it.
But the longing for more personal freedom means much more. Most people want to be able to shape their lives honestly and without lies. Regardless of prejudices – just being able to be the way you are. But to what extent is this even possible in our society?
Alibi Agency and you have always an ace in the hole.
Our partners in Germany: