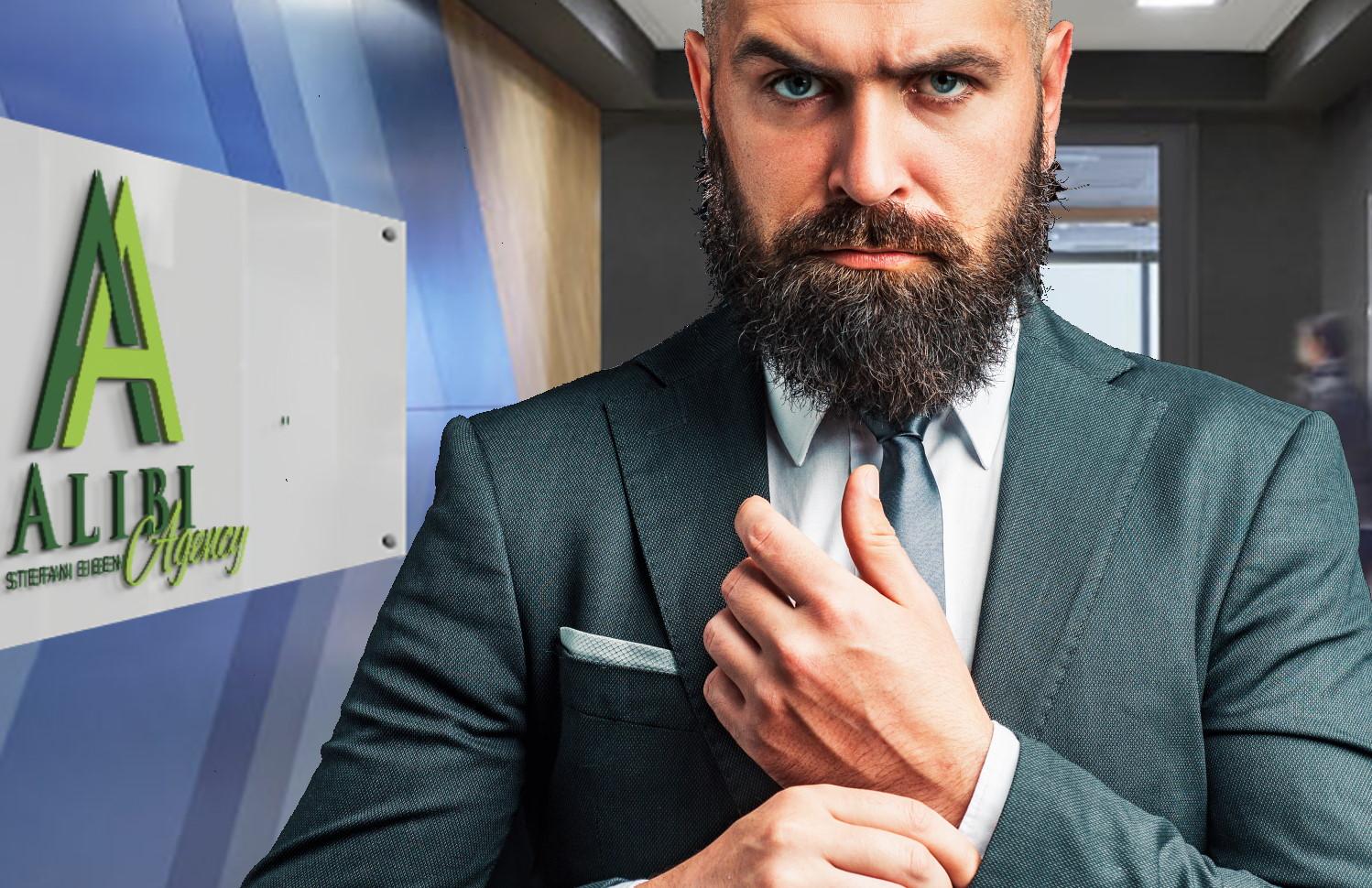 Debt collector
13. February 2021
The final maker
End professional relationships
What does a professional finalist do?
Why is our agency booked for closing?
The reasons why our agency is booked to end a relationship are often:
Our customer doesn't get it over the heart. Here it is often male customers who say that they have tried to end the relationship many times. But each time they let themselves be persuaded to "try again". When the girlfriend then begins to cry, clings on or even threatens suicide, then his heart softens again every time. He knows full well that the relationship has no future.
Fear of reaction. This is more common for women, but men also sometimes fear aggression. There are women who then tell us that it would be impossible for them to end the relationship. Your boyfriend would then freak out, sometimes even threaten, or are addicted to alcohol, have drug problems and his reaction could have dire consequences. But male customers also tell us about physical and destructive violence and screaming.
The person concerned does not take it seriously. The partner just doesn't move out and just doesn't turn around. He or she ignores the fact that the relationship is over.
Cannot end the relationship out of pity. Our client, our client, has long since no longer seen a future in the relationship, but for the partner is the only person in life. Here we often have an intensive conversation with the future ex-boyfriend, the ex-girlfriend, as the goal is usually to remain an existing friendship.
What does such a conclusion look like in practice?
The closing takes place frequently by telephone. Here we will discuss in advance what would be appropriate. Should we call as a closing agency, or pretend to be an acquaintance/family member? Depending on the situation and description, we discuss with our customers what would lead to success in their case.
Then there is the conclusion on the spot, where actually an employee leads the conversation eye to eye and pretends either as a final maker, or as a friend/friend. Sometimes items, clothing or valuables should also be taken with you.
In addition, it is always discussed in which tone the relationship should be terminated. Should it be tough and direct, or should it be sensitive, a statement should be made and questions answered. In any case, however, decisive and definitively without raising any further hopes.
Then there are cases where the customer needs witnesses to end the relationship. He or she just wants to have 1-2 people with you so that the situation doesn't escalate. Here, too, items should often be taken from the shared apartment immediately.
How are our employees trained?
We have been running this agency for 20 years and can rely on highly experienced employees for telephone orders, who are able to use the necessary
To achieve the goal with sensitivity.
In addition, we have over 1,300 actors in our own register who can end a relationship on site. As a rule, we use people with an older, calm voice and also actors who radiate seriousness and seriousness with their personal appearance.
Who uses our agency? More men, or more women?
In fact, a little more men use this service. Because of the many conversations, we have the feeling that they often find it harder and they don't know what to say or don't want to give the real reasons not to hurt their friend.
What is the feedback from customers? Have there been any bad experiences in professional finishing?
Ending a relationship is not always easy for our employees. However, we know that an unhappy couple can form two new, happy couples.
Personally, I rejected a question a few months ago. In this case, the client's girlfriend had become pregnant and he wanted us to call this pregnant woman and let us know that the relationship was over. That went too far.
The reaction at the beginning is often incredulity, but quite quickly we can convince the woman or the man that the call is serious.
However, there are also funny experiences where the called person is even happy and does not know how to finish.